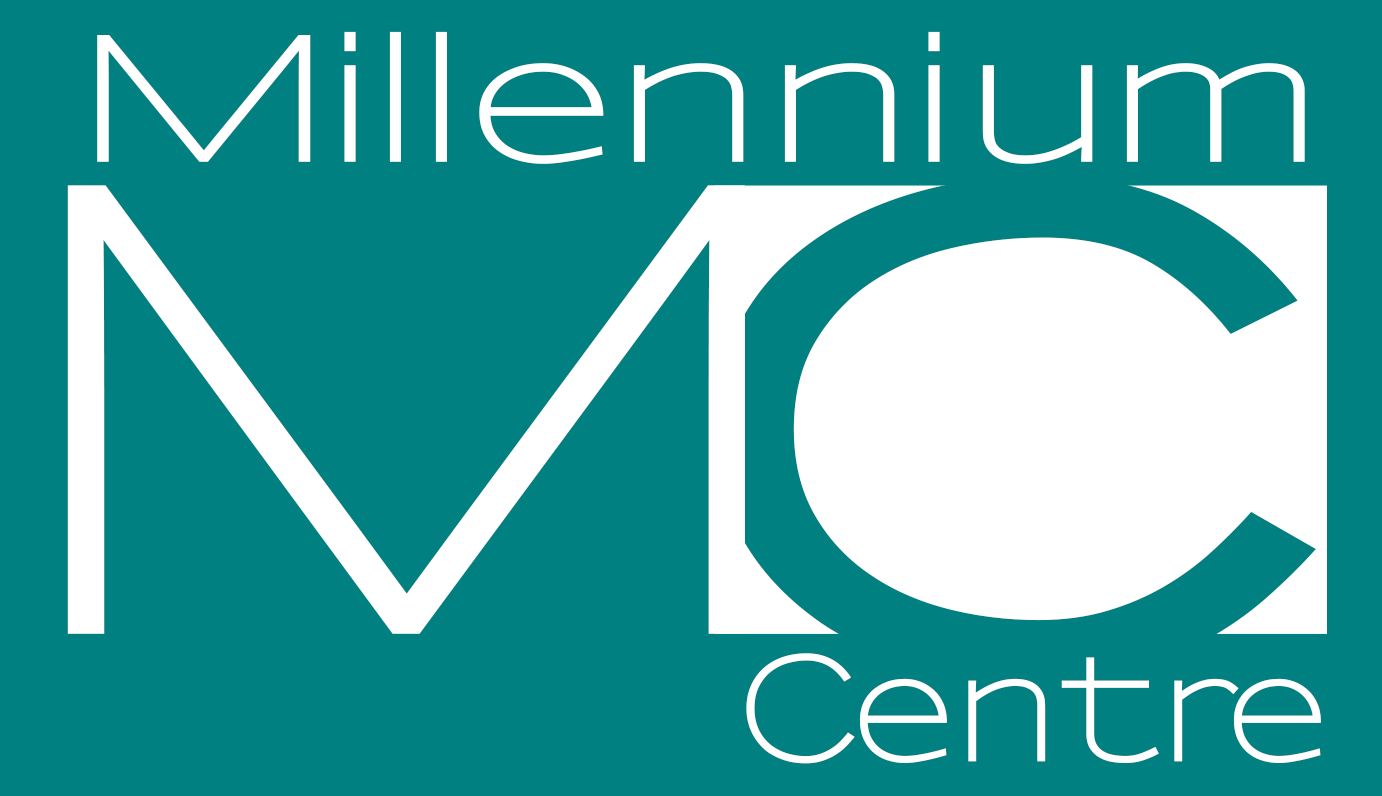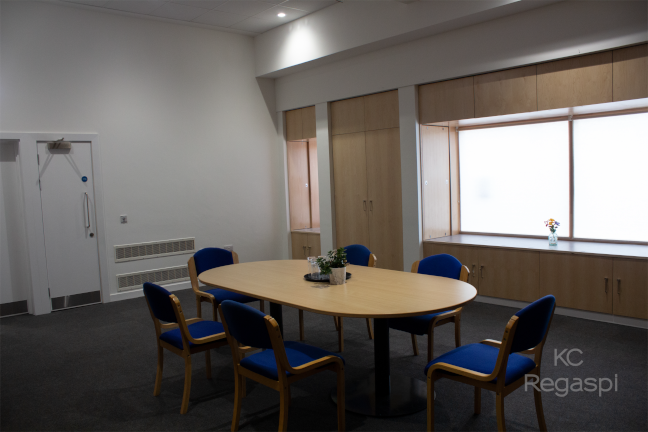 Ailsa & Antrim
These multi-purpose rooms are situated on the ground floor near the front door at the front of the building allowing for lots of natural light. They can be used individually for small groups or can be combined by moving the wall that separates them for larger groups and meetings. 
Caledonia
Caledonia is our largest hall and is located on the ground floor, often used for large events or classes as well as weddings, its unique blank canvas lends itself to being able to be changed to suit most needs, it can also be combined with Ailsa & Antrum for larger events. With its modular stage, retractable cinema seating and bar this hall is perfect for any event including, concerts, weddings, festivals, and sporting events dressing rooms beside it.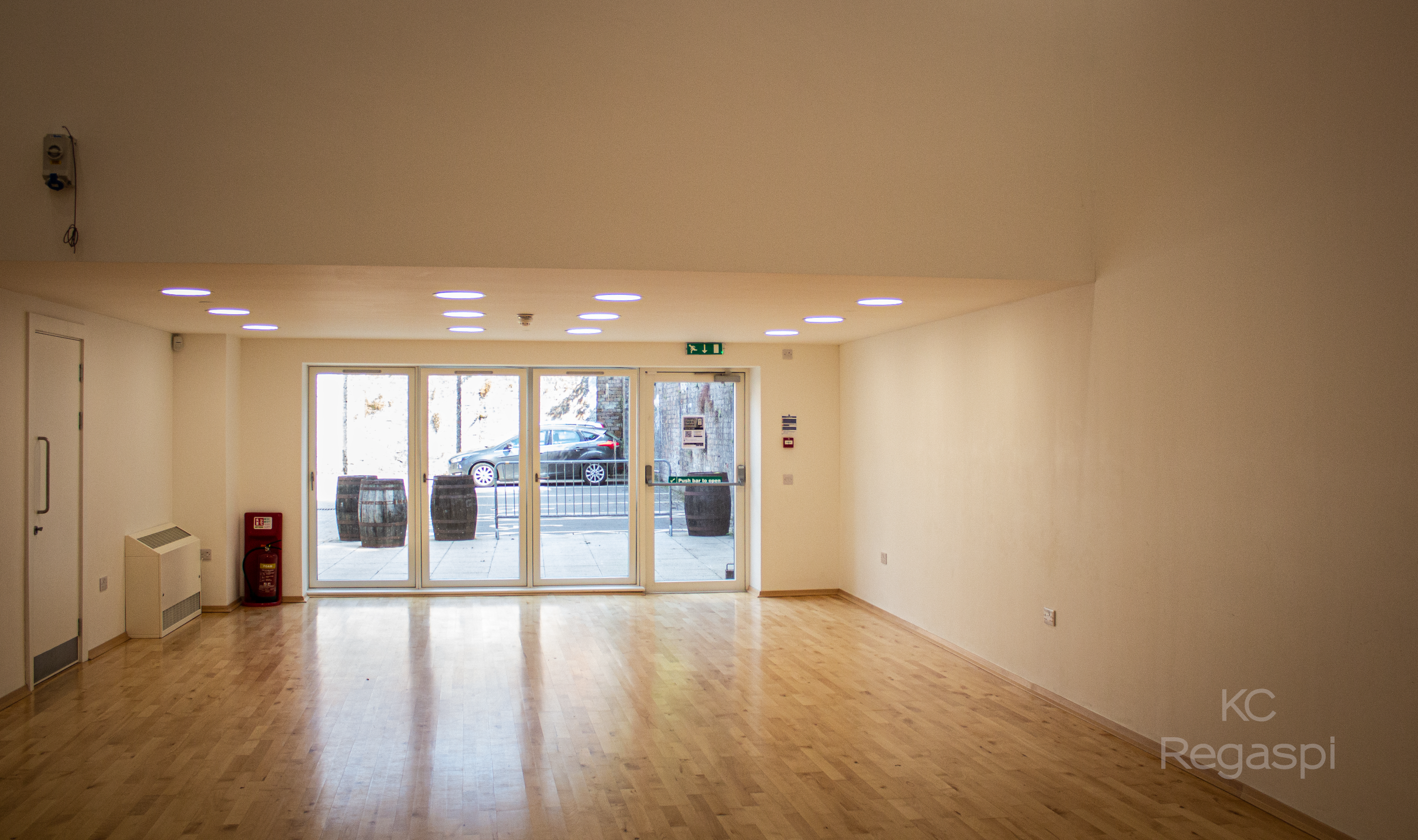 Galloway
The Galloway is a light open dance studio with a wooden sprung floor. The studio is situated on the ground floor at the rear of the building with large windows overlooking the car park giving it a light and airy feel. The dance studio also has direct access to the toilets and showers.
Nordica
Nordica is our technology advanced conference/VC  room situated on the 1st floor and can be accessed either by the stairs or lift.  The Conference room has video conferencing capabilities and is equipped with a hearing loop, Video Cameras, Microphones, and a large screen. This room is perfect for face-to-face meetings or video conferencing.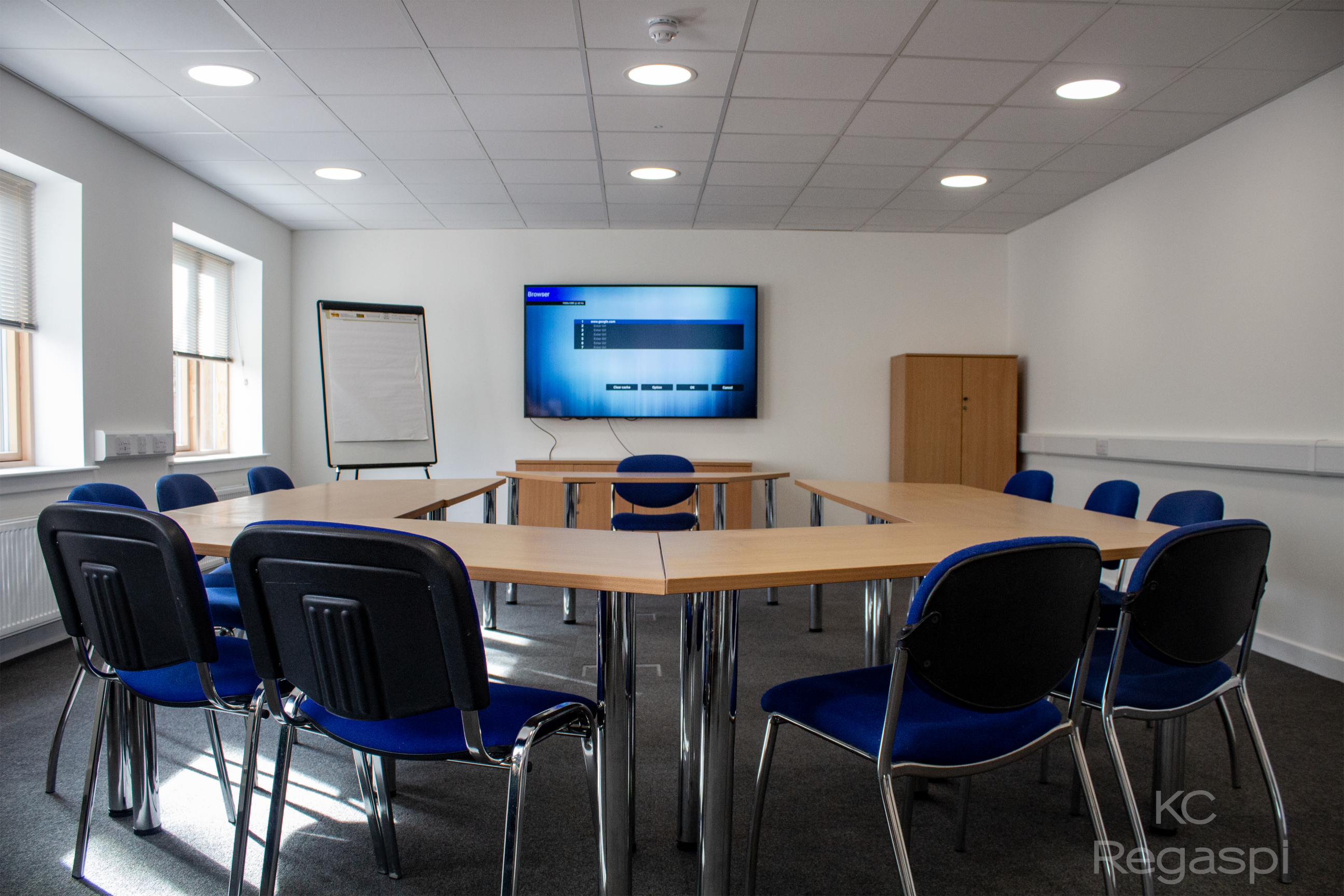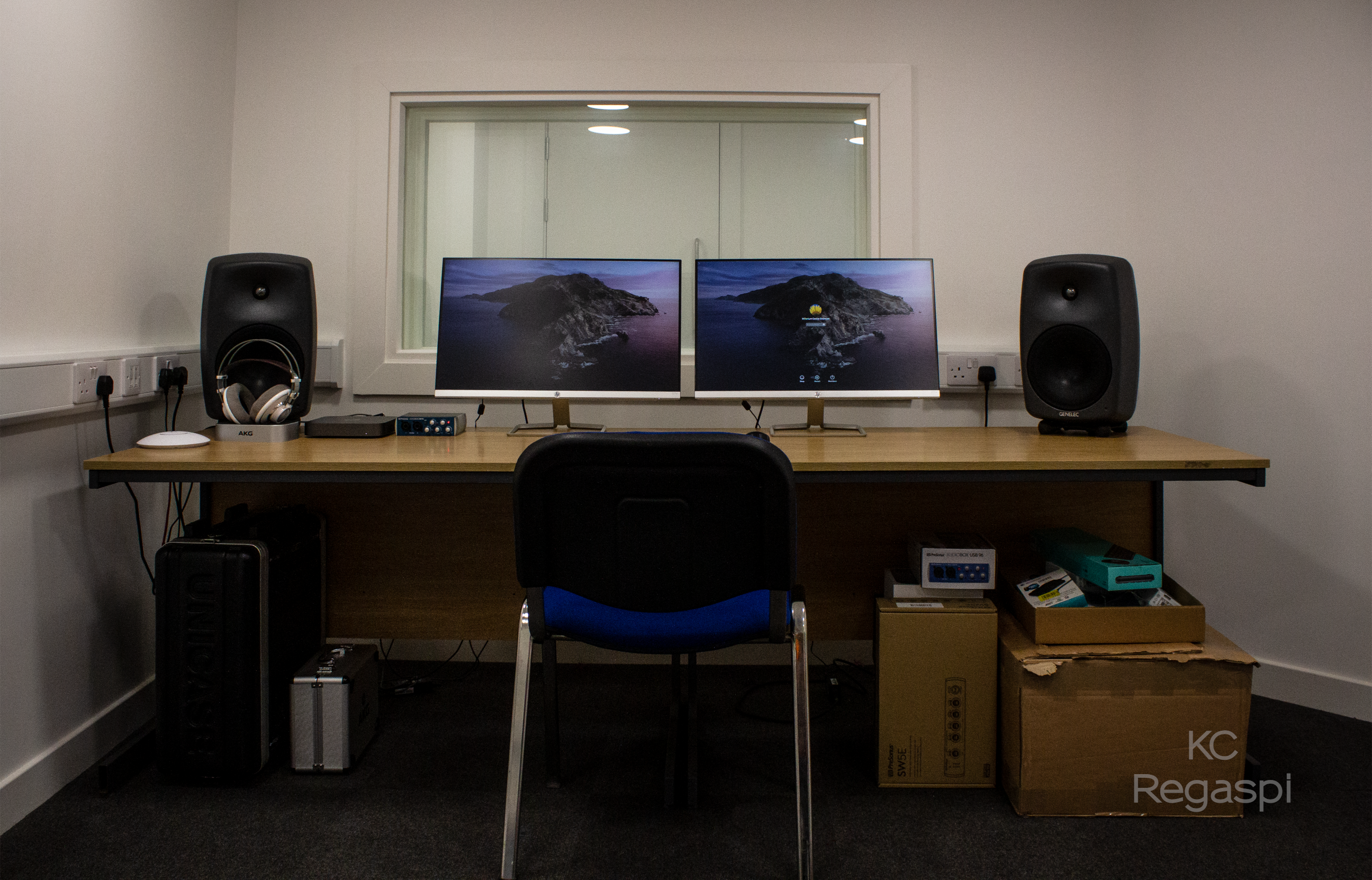 Recording Studio
Equiped with the most advanced music creation and recording equipment, fully digital working studio allowing bands to create 26 track recordings of their songs in a sound proof room and exporting them to media of their choosing.  The recording studio is also linked to all other rooms within the building to allow recordings of meetings and live concerts, once again makeing the Millennium Centre unique and outstanding in this area.